ICTK Shenzhen laboratory is now available for Visa Contactless Devices and Visa Interoperability Tests for acceptance devices in the Shenzhen area, China. ICTK Shenzhen has fully accredited ISO/IEC 17025 certification and Visa Assessment for testing products. Through this branch, we are trying to support the increasing demands for certificates of contactless devices and interoperability performances between terminal and contactless cards.  ICTK Shenzhen will expand its testing items to provide testing services for EMVCo PCD and PICC analog and digital in 2019, with the newly updated version 3.0.
For inquiries, please contact us at contact.sz@ictk.com.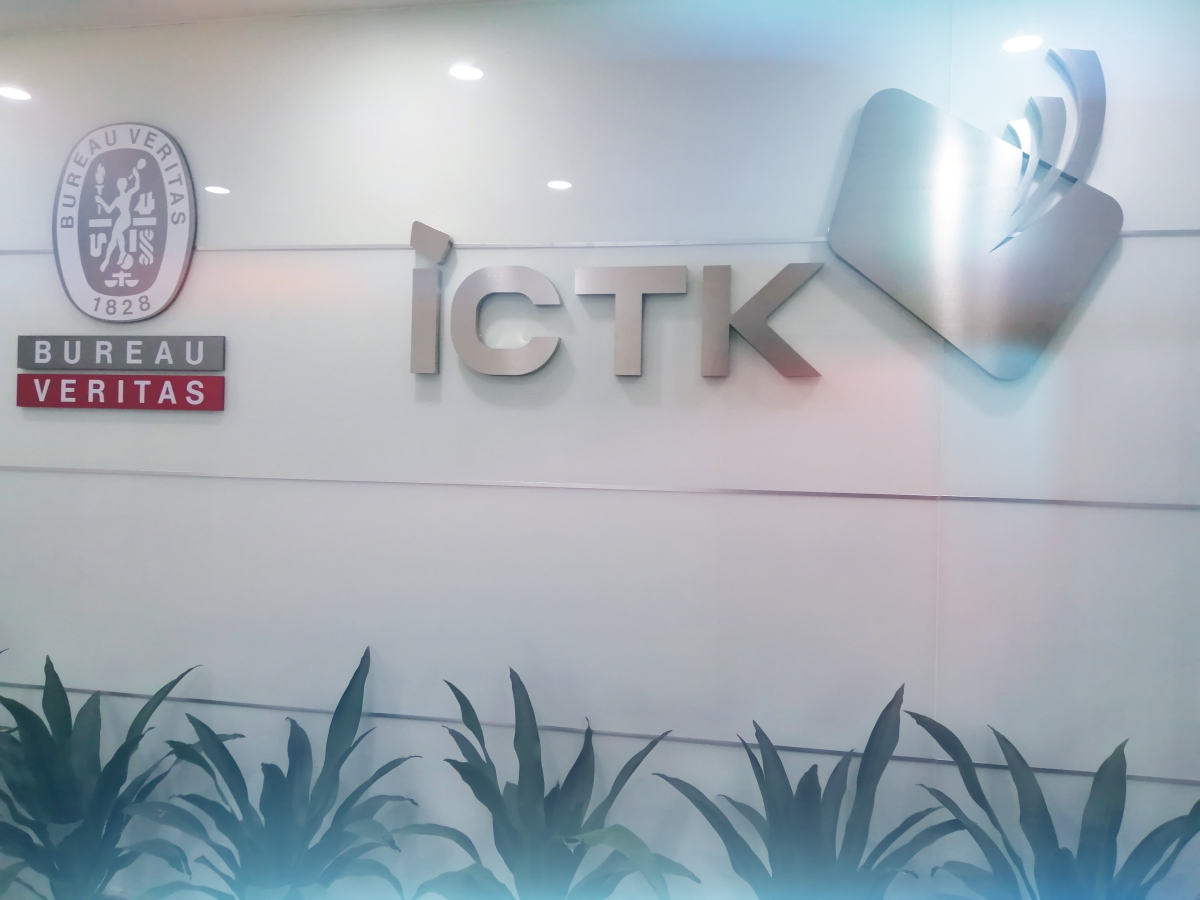 No.B202, Dazu Chuangxin Mansion, North of Beihuan Avenue, North Area, Hi-Tech Industrial Park, Nanshan District, Shenzhen, 518057, China
深圳市南山区高新区北区北, 大道9018号大族, 新大厦B座2, 202室 518057
T. +86-755-2691-5406
F. +86-755-2691-3461
E. contact.sz@ictk.com
If you'd like to know more about our service offerings and would like to inquire about quotations, feel free to contact us below.
3rd Floor, 323, Pangyo-ro, Bundang-gu, Seongnam-si, Gyeonggi-do, Korea
contact@ictk.com | +82-31-739-7890